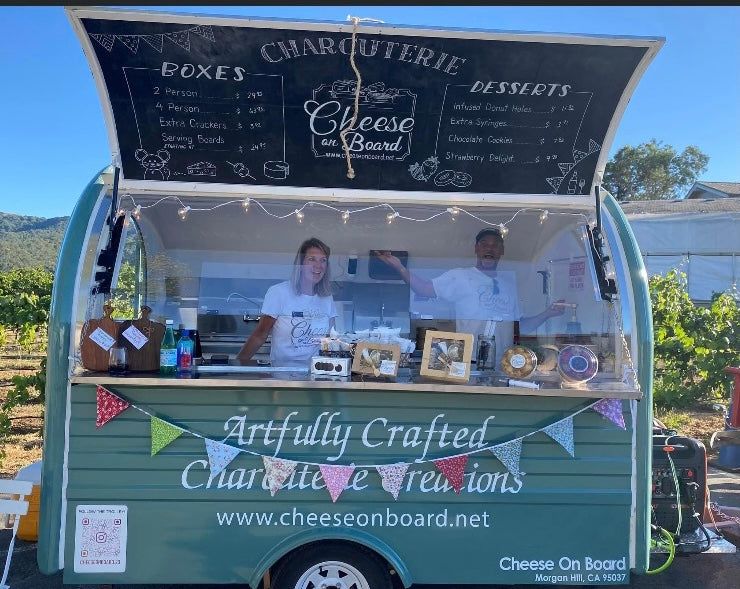 Follow the Charcuterie Trolley!
Our trolley is out and about across the south county visiting all of your favorite wineries. Be sure to check our calendar to see where you can find the Charcuterie Trolley.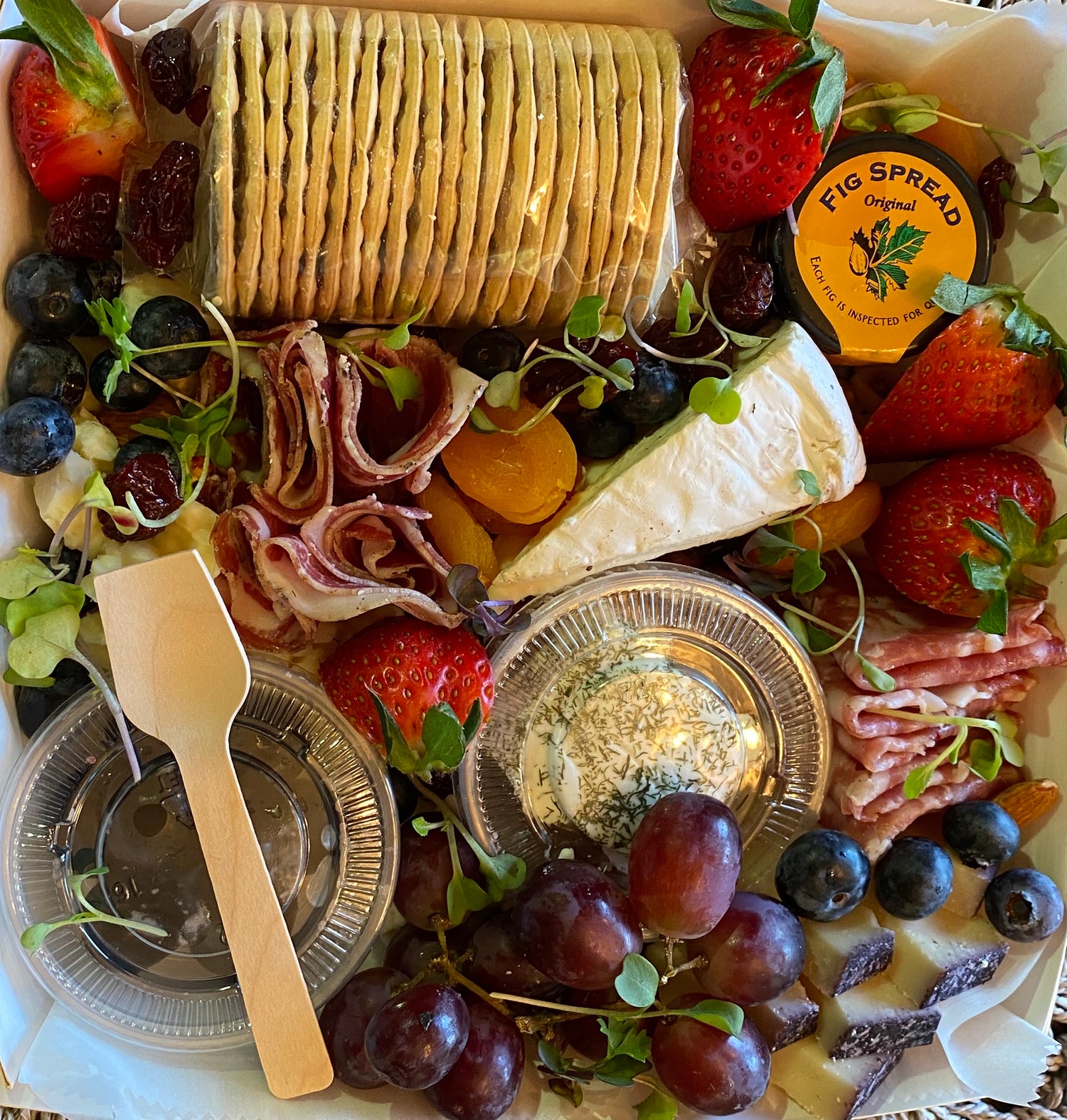 Artfully Crafted Charcuterie Creations for Every Occasion
Charcuterie boards are the perfect starter for any wine tasting, beach day, party, wedding, bridal or baby shower. Pick one up today!
Upcoming Events - Sunday Dec 10
Follow the Trolley!

We are back at the incredible Dorcich Family Vineyards. We will be there with charcuterie & desserts Sunday Dec 10, 2024 (weather permitting).

The amazing Dorcich Family Vineyards

Follow the Trolley and come to the vineyard. Wine pouring starts at 12:00.

Holiday season is here!

Don't miss coming to Dorcich Family Vineyards on Dec 10 for thier Holiday Boutique.  Support local vendors, drink fantastic wine and enjoy our artfully crafted charcuterie and dessert creations.